WE GROW WITH YOU, AT EVERY STAGE OF YOUR CAREER
The business world is changing extremely fast and dynamically. We want to shape it together with you! Our mission is to tap into the potential of entrepreneurship and experience in sustainability, digital transformation and leadership, so that our students, graduates and partners respond effectively to the challenges of the future.

Join us! Meet the best version of yourself. Discover your career opportunities and unique impact. Set and achieve your next ambitious goals.

We are convinced that a universal education path does not exist. Your individual goals and aspirations are paramount. We tailor our programs and activities to the changing world. We always see unique talents and potential, value creativity and innovation, and focus on an international network of future business leaders.

Kozminski University is about innovation and entrepreneurship. Most importantly, however, the University is you!

INDIVIDUAL PATH
Your education is a journey towards your future, tailored to your individual needs and aspirations. We can assist you in choosing the right course of study or development program that suits your goals and interests.
Check out the possibilities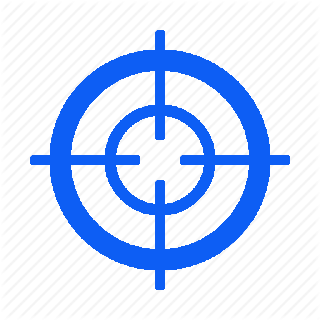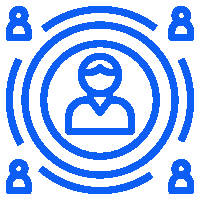 EXCEPTIONAL IMPACT
Making a difference requires hard work, dedication, and the right mindset. Together, we can achieve great things both in and outside of the workplace. Join us!